obviously, i like this green tank. when i first got it, i thought it was super ugly and unflattering. but then once i actually put it on and styled it, it became one of my favorite go-to tops! its very bright and airy so its perfect for summer and i think i can probably layer it during winter. and i get SO many compliments on it. like 3 everytime i wear it, just from random people! its perfect for being pregnant because of the draping and looseness of it. so comfy!


in vegas getting ready for our beachbody team dinner!
earrings thanks to my cousin erica and hair thanks to my friend kylie!
i wish i had them here everyday to help me get ready!
tank: essentially yours boutique $12
black chandelier earrings : similiar
bless the older lady who got her finger in every single shot she took of us with this train at the end of ragbrai
flops, skinnies, sunnies again
forgive the horrible pic. our lighting was not great for pics in our room in vegas! no amount of editing from me is going to lighten this in the right places.
i borrowed a pair of black suede platform pumps from my cousin for vegas. i will be buying a pair for sure!
tank
checkout
retailmenot.com
for coupons to all your favorite stores. i dont buy anything online without checking there for a code first! and kohls always has a code!
Desiree from
ShopDal
has offered a 10% off code for you to use in her shop. just use code SHOP13 when checking out. you can find black filigree earrings like these and many other cute jewelry pieces on her site!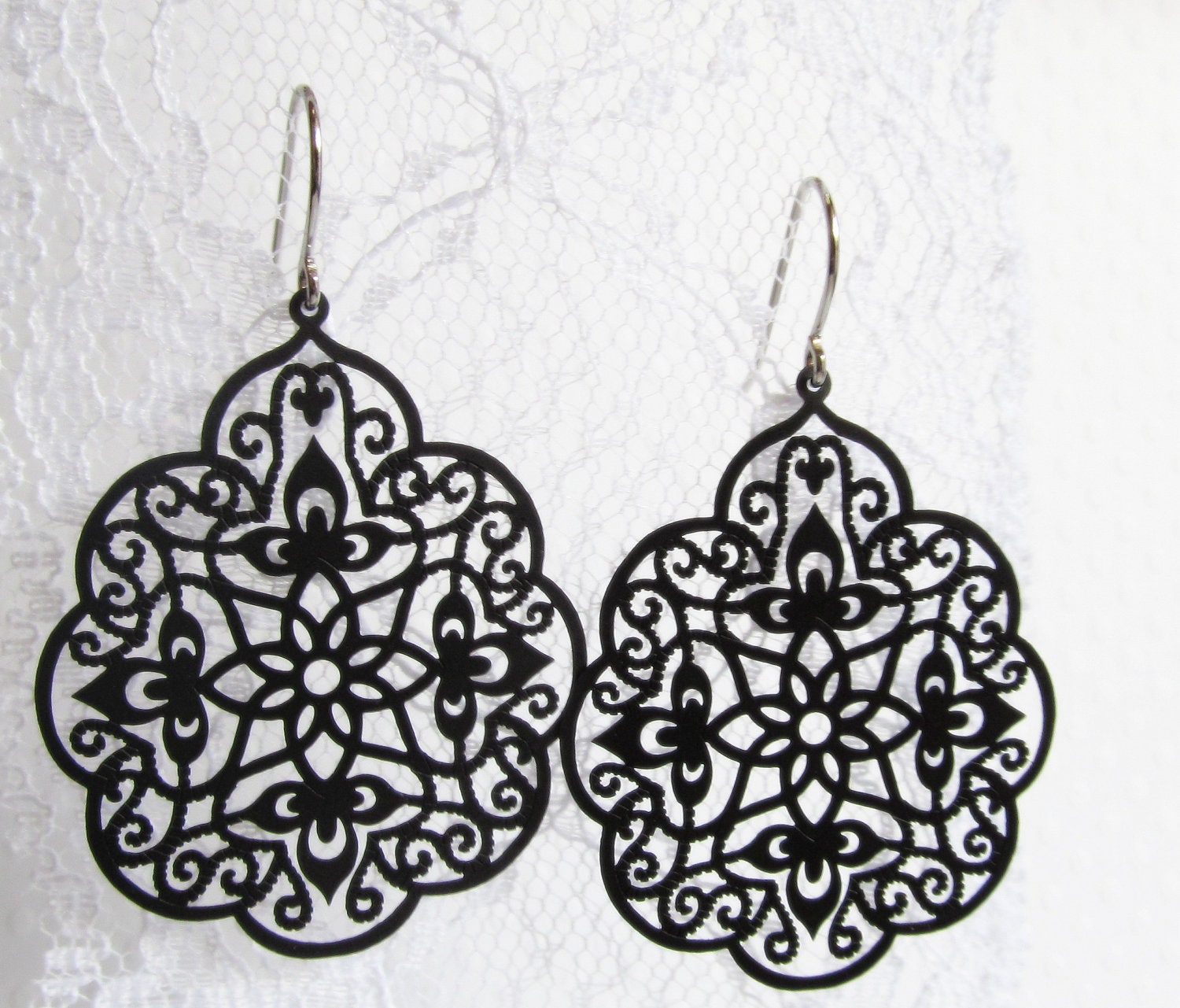 arent these awesome! i love them!